Ryan Evans
User Experience Strategy & Research
I've worked with dozens of clients to help them understand their customers and ensure that online experiences satisfy their users while achieving business goals. I conduct research. I lead discovery. I build prototypes. I test user experiences. I coordinate with stakeholders, designers, and developers. I bring honed communications skills and years of experience to bear on your toughest problems.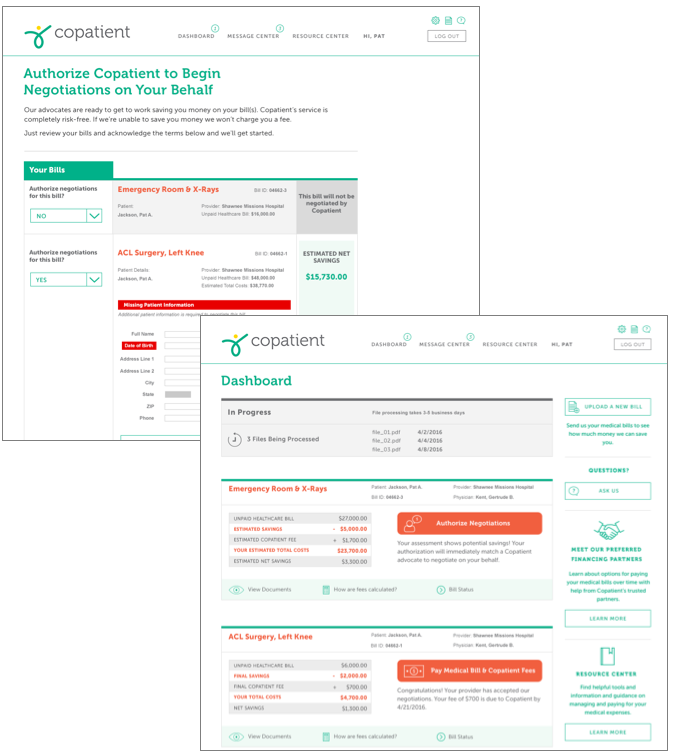 Challenge: Streamline and strengthen onboarding and application flow for patients looking to save money on their medical bills.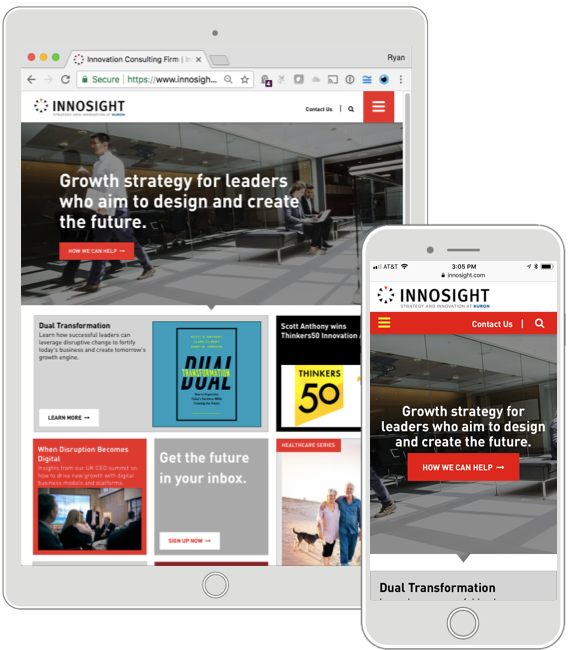 Challenge: Increase lead generation and recruiting inquiries for a globally-recognized growth strategy consulting firm.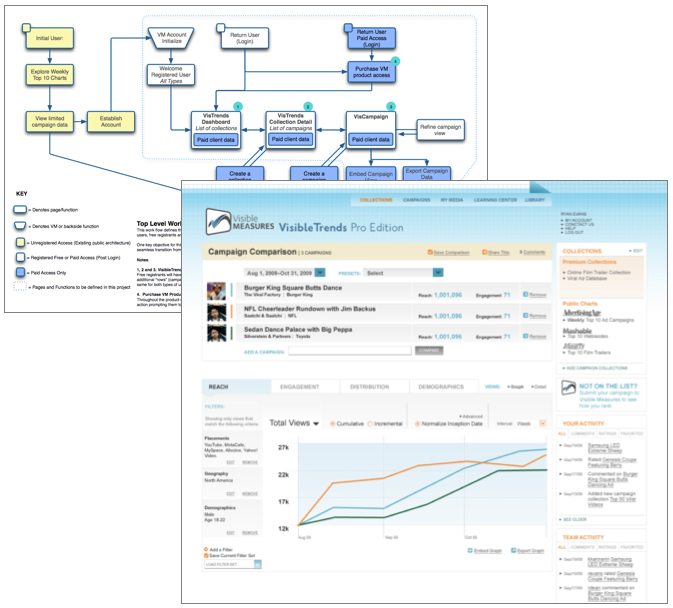 Challenge: Refine the UX and data presentation of a complex video analytics application targeted at advertisers and viral marketers.
Get in touch for a tour of the case study
Mount Holyoke College Art Museum
Challenge: Design a visually rich website for educators and students that integrates resources and collections data with a new branding approach.
Get in touch for a tour of the case study